Planting One Billion Trees
Its official – The Government has set a goal to plant one billion trees over 10 years (between 2018 and 2027) and the Ministry of Primary Industries (MPI) has a key role in helping to meet this goal.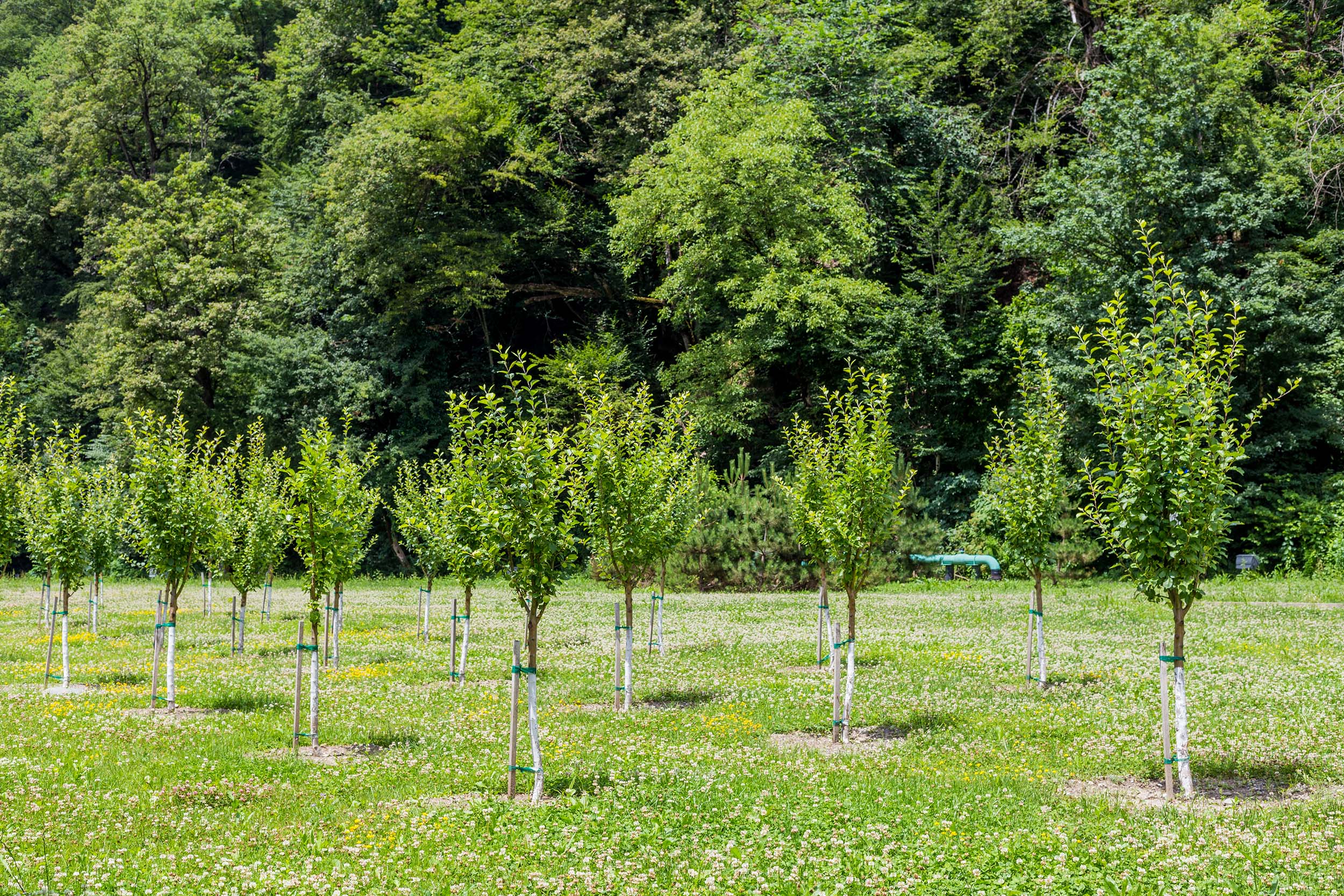 Why plant trees?
Because Trees are good of course.
The planting of trees in Urban and Commercial Forests has a range of benefits such as helping to:
diversify income
invest in the future
improve land productivity
tackle environmental issues like erosion
reduce the effects of climate change
improve water quality
moderate river flows
provide important habitats for a range of native species
enhance natural landscapes
create jobs.
How will MPI meet the goal of 1B trees?
MPI's initial estimates suggest about 500 million trees will be delivered through current planting rates. MPI's aim is to increase the rate of planting to meet the Government's goal.
This will take a combined effort by government, landowners, commercial foresters, conservation groups, regional councils, iwi, communities, and others.
MPI also want to make sure the right tree is planted in the right landscape. MPI will be encouraging planting of both permanent trees and forests that can be harvested in the future.
That will mean using a mix of exotic and native tree species on private, public, and Māori-owned land.
Would you like to know more about the New Zealand Governments Plant to plant one billon trees, visit the Ministry of Primary industries for a detailed explanation read more