We offer a variety of services from trimming small trees and hedges right up to removing large trees and site clearances. We can deadwood, crown lift, prune and reduce your trees to allow for light, view or for general shape and tidy.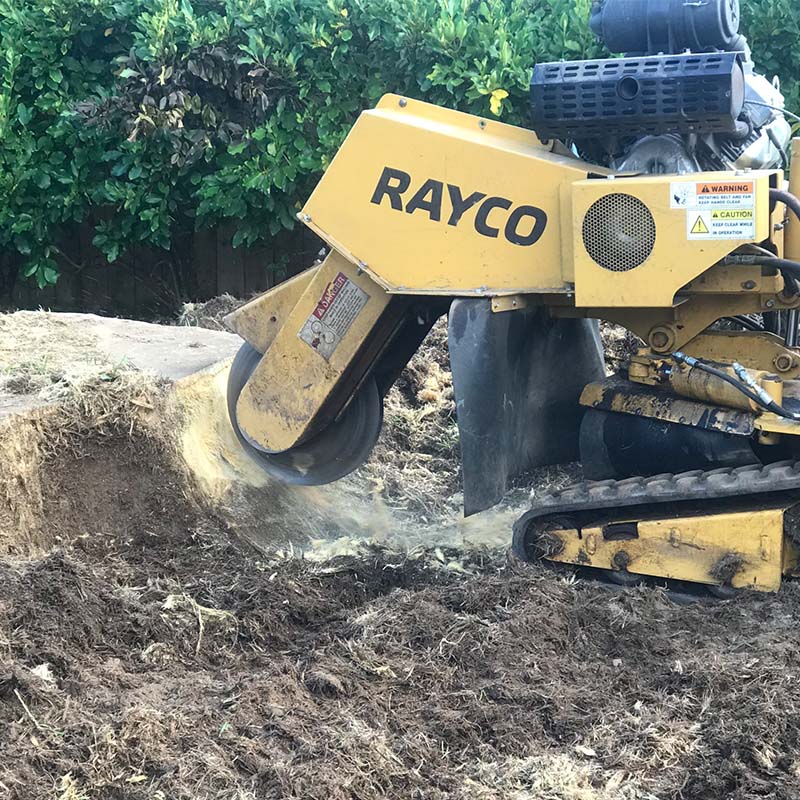 We can stump grind anywhere. Tree Brothers has handheld stump-grinding machines, small enough to get into those tight spaces. We can even carry one through your house to the back yard if necessary.
Read More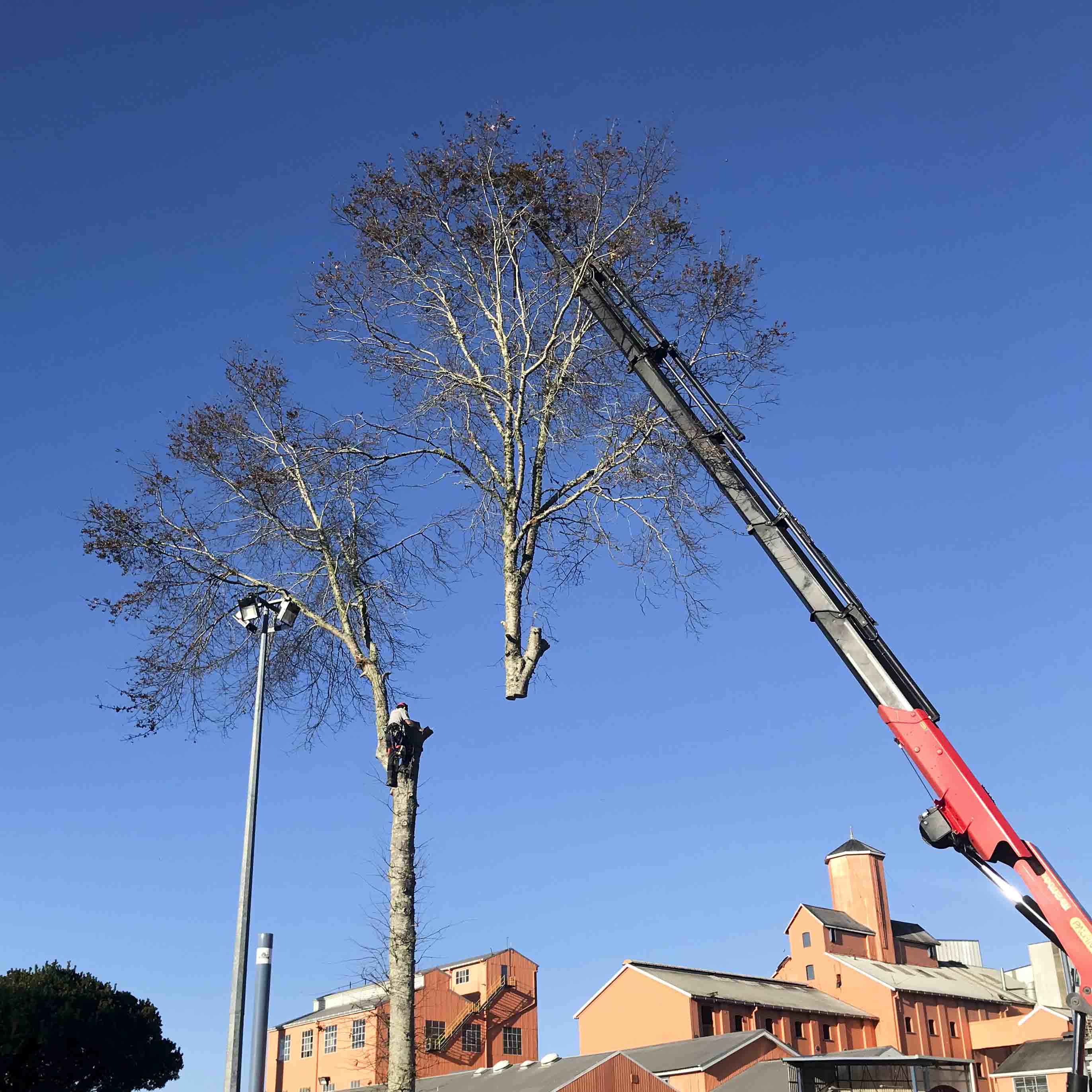 Do you have small trees, big trees, fallen trees or dangerous trees you would like removed? Our professional staff are skilled at removing trees of all sizes and from any location. From small trees on your back boundary to large trees in confined spaces, requiring precision dismantling.
Read More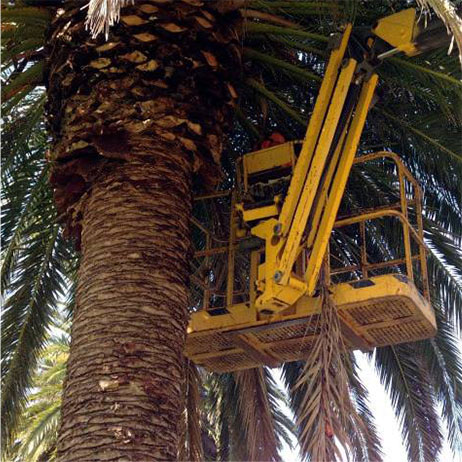 We provide a range of tree pruning services, encompassing all aspects of tree maintenance. Our services include remedial tree work after a storm, clearing of buildings and away from wires, lifting canopies over driveways, removing broken branches, creating view windows through your tree's canopy, thinning for light, or a full reduction of your tree's canopy to maintain its size.
Read More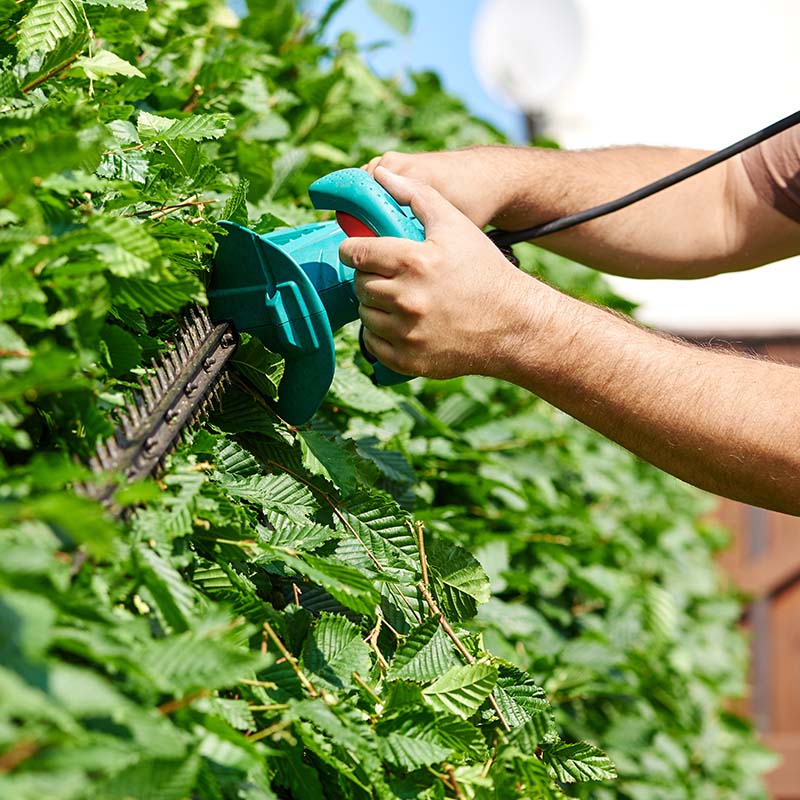 Tree Brothers is a team of skilled professionals when it comes to trimming your hedges. From small border hedges in your urban courtyard to large shelter belts in rural areas and everything in between, our staff have the skills and an eye for detail to produce neat, straight lines for that perfect hedge.
Read More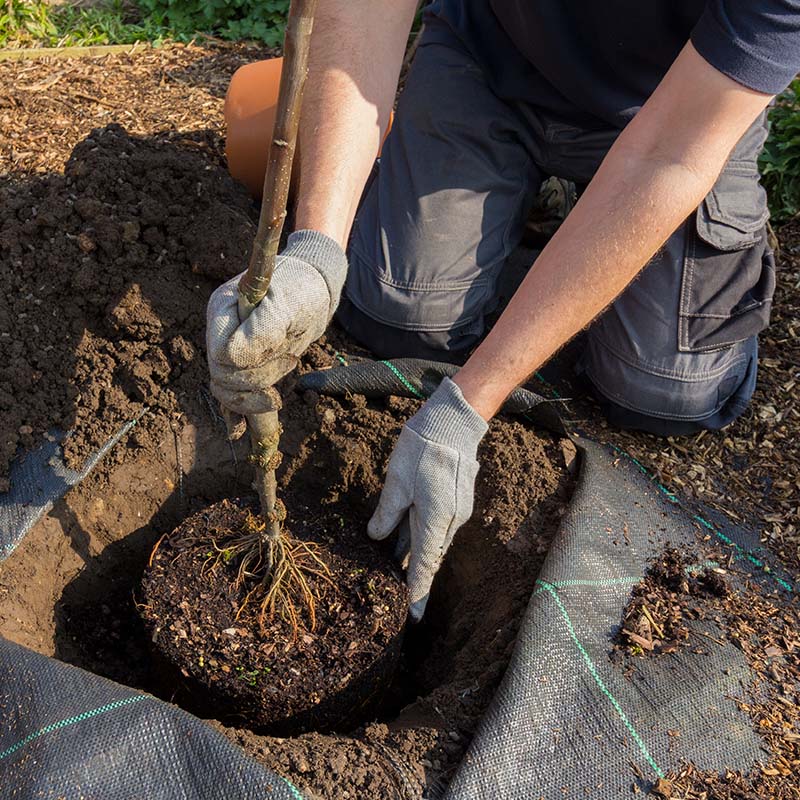 At Tree Brothers, we love planting trees. From the moment you decide to start planting, we at Tree Brothers are here to help. We can advise you on the right tree or trees for the right spot.
Read More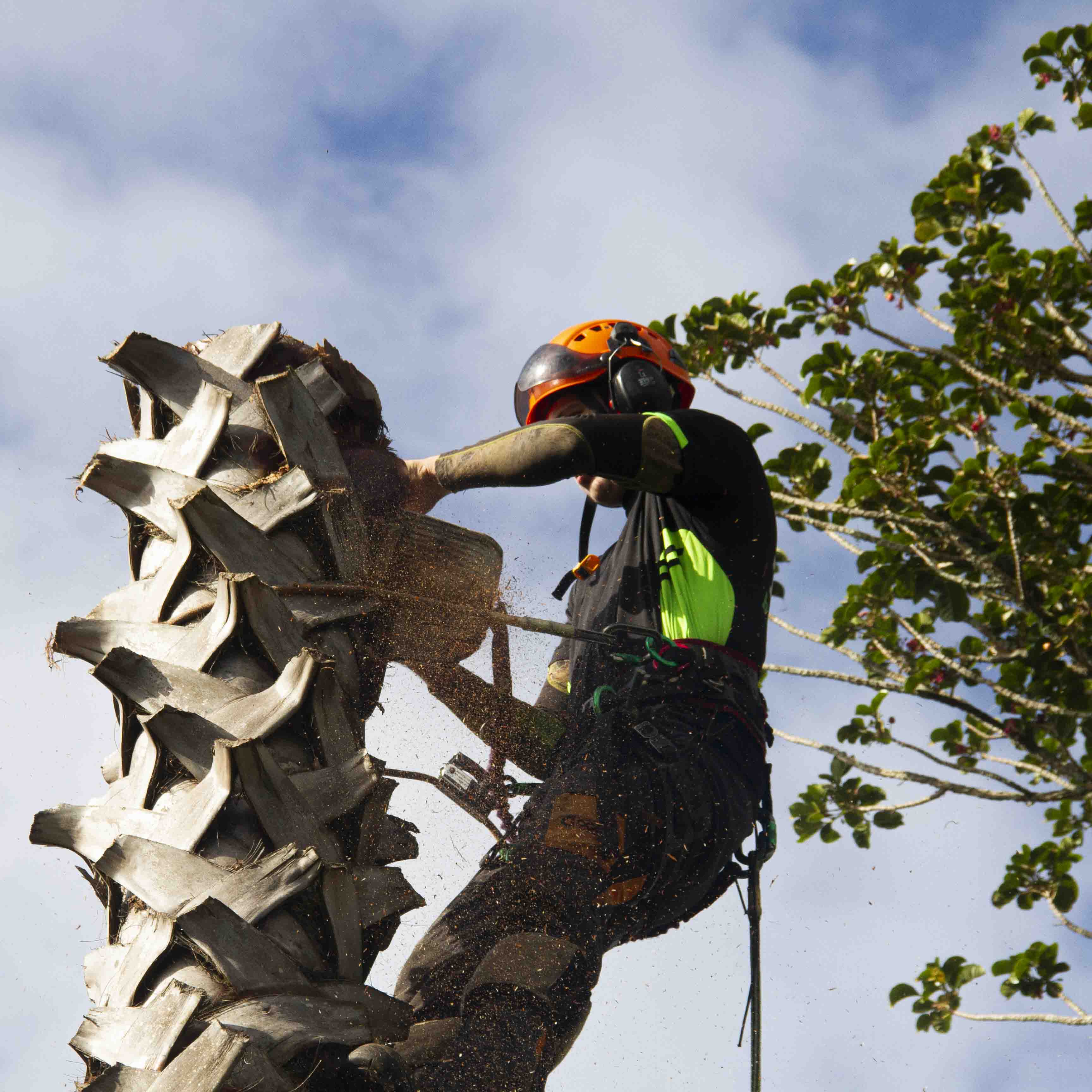 Tree Brothers specialises in palm tree removal. Whether it's a small queen palm in your back yard or massive phoenix palms, complete with those pesky spikes, Tree Brothers have the skills and equipment to remove them, leaving little trace.
Read More
Is there an area of land you would like cleared? A patch of gorse or a stand of pine trees? We have the experience and equipment to tackle the job. We have diggers with grapples and mulching heads, we have large whole tree mulching machines, we have stump grinders and a fleet of trucks.
Read More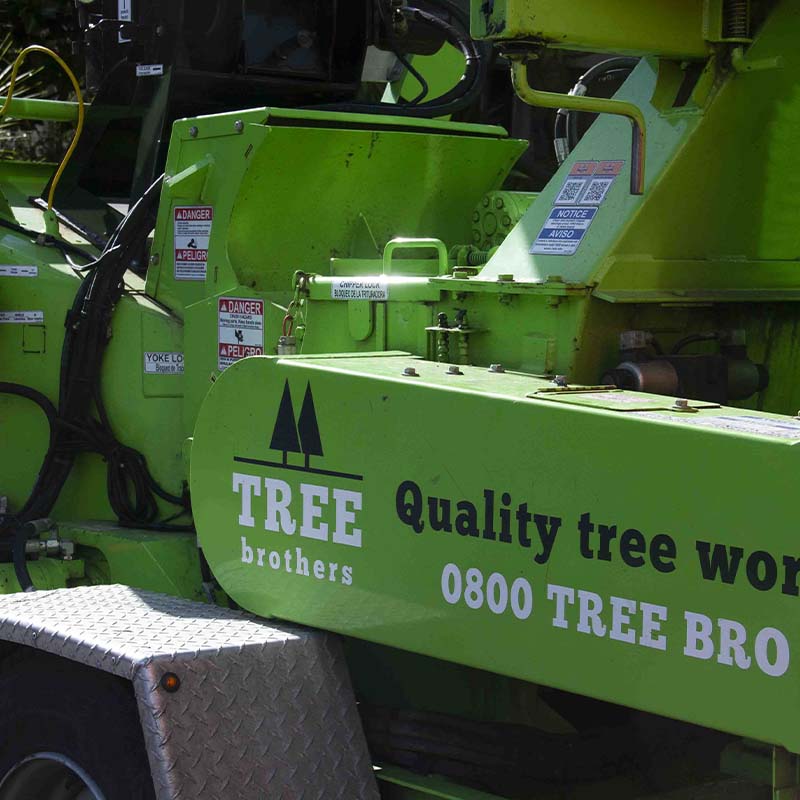 We recycle most of the waste we produce, using our whole tree chippers. Whether it's small clippings from pruning your fruit trees or from the removal of whole trees, if we can get it through our mulcher we will.
Read More